ARE YOU MY
NEXT MENTEE?
Check out Tiffany with some amazing young girls at the Girls Who Code event in NYC presented by AT&T.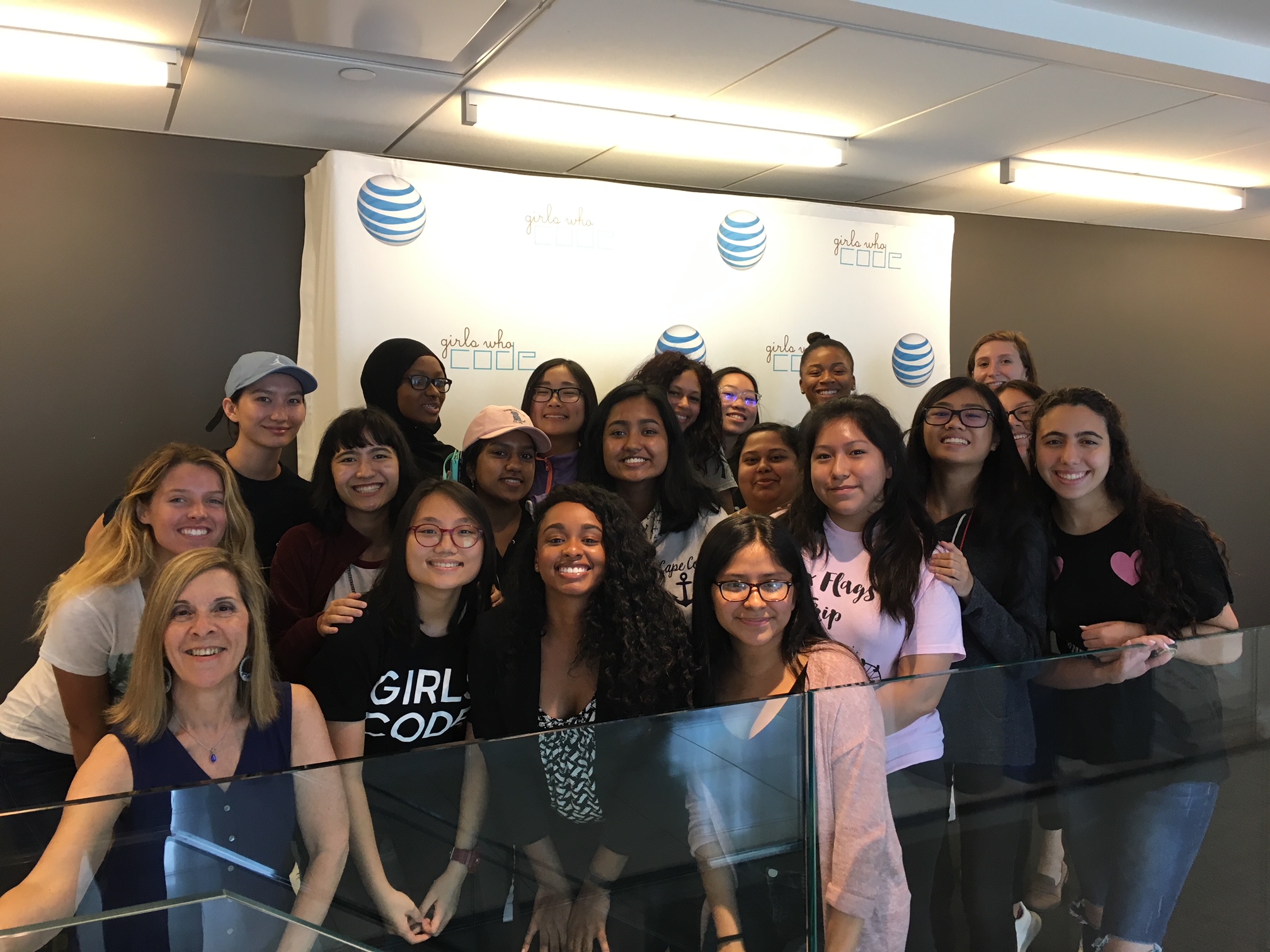 • What types of industries/technologies are you interested in?
• What makes you happy?
• What is your passion(s)?
• What is your skill(s)?
• What type of style of company? Big fortune 500 vs. start-up?
• Based on your self-assessment results of what you're interested in. What current jobs are out there that would be a good fit for you
• Define the work environment that will suite you best
• Define the specific industry/tech niche that you would want to work in
Short term and long term goals
• Mentor matching
• Educational requisites
• Experience (internships, research opportunities, summer camps, apprenticeships)
• Resume and cover letter guidance/critiques/workshops
• Mock interviews, workshops for interviewing tips, interview preparation
• Writing a personal statement
• Writing a summer camp application
• Career specific training
• Job search process
• Application process
Career roadmap/goals check-ins
• How are you progressing on your short term and long term goals?
• What are the next steps for your career?
• Continuous improvement after securing the job (trainings, mentoring, networking events)
CONTACT TIFFANY
FOR MORE INFORMATION
If you're interested in becoming a mentee, click the button below or email me directly at [email protected]