INTERESTED IN HAVING
TIFFANY SPEAK AT YOUR EVENT?
Tiffany has had the pleasure to speak at numerous events around the country and she would love to learn more about yours! Click the button below or email her directly at [email protected]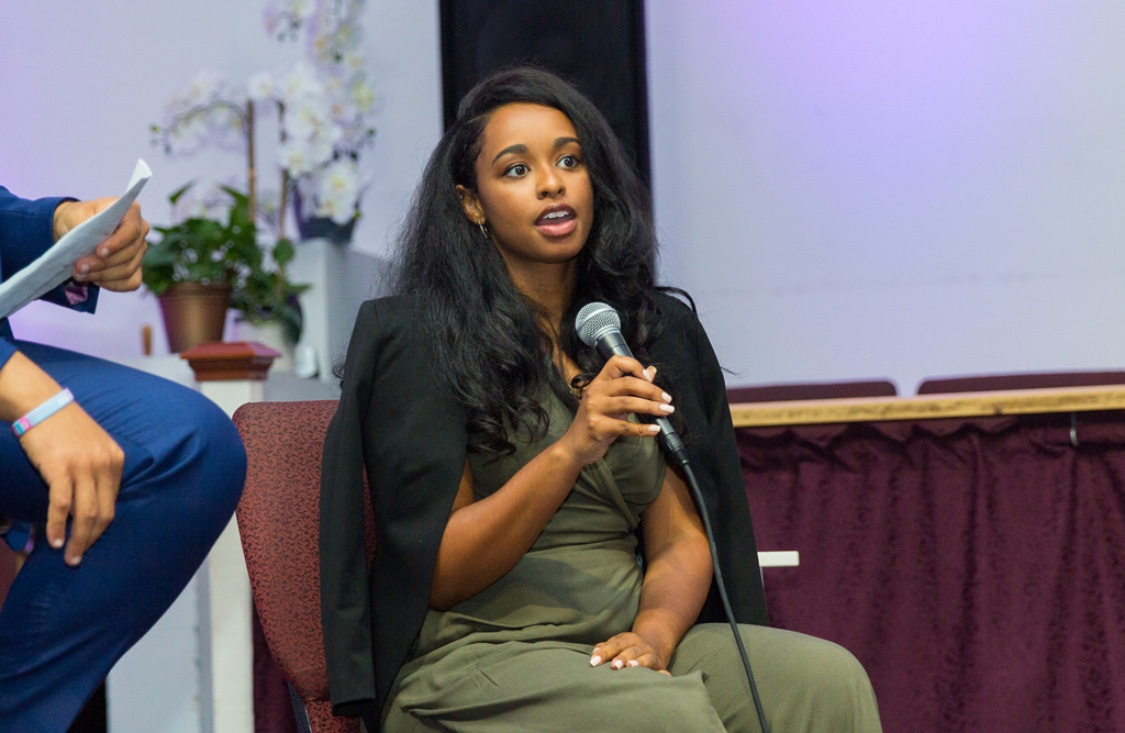 DREAM BIG DC EVENT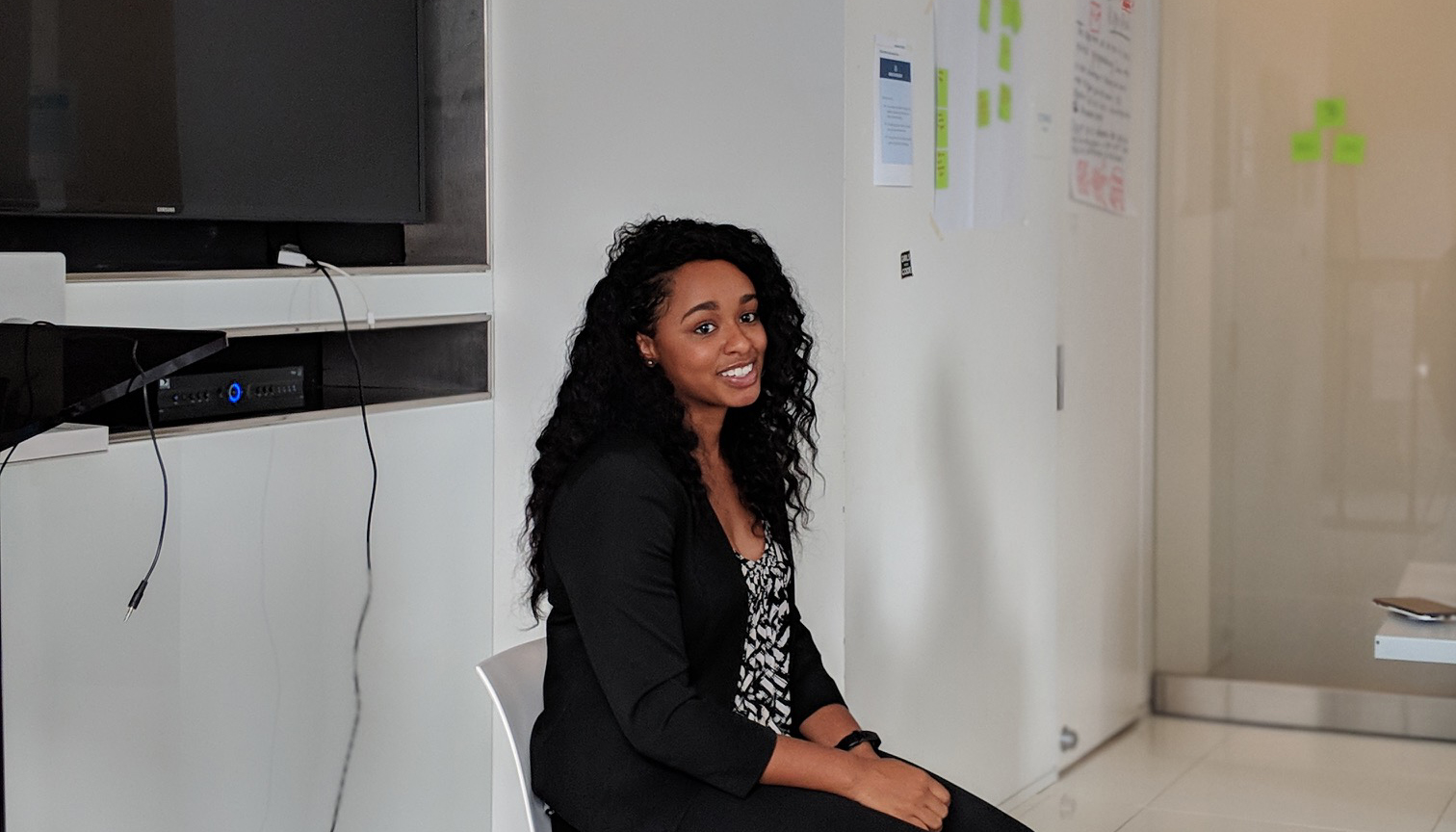 GIRLS WHO CODE NYC EVENT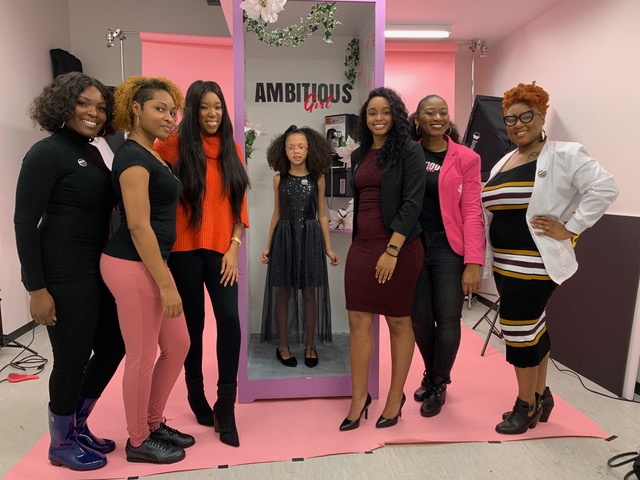 AMBITIOUS GIRL EVENT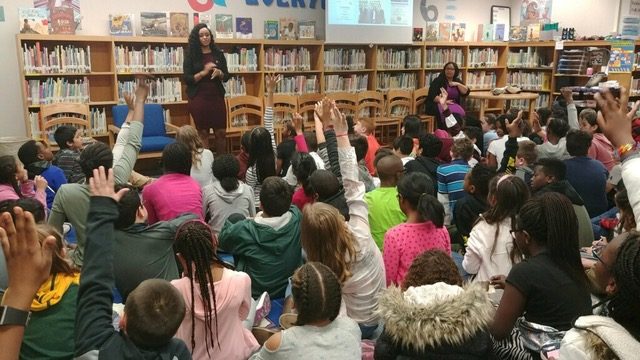 FOREST RIDGE ELEMENTARY SPEAKING ENGAGEMENT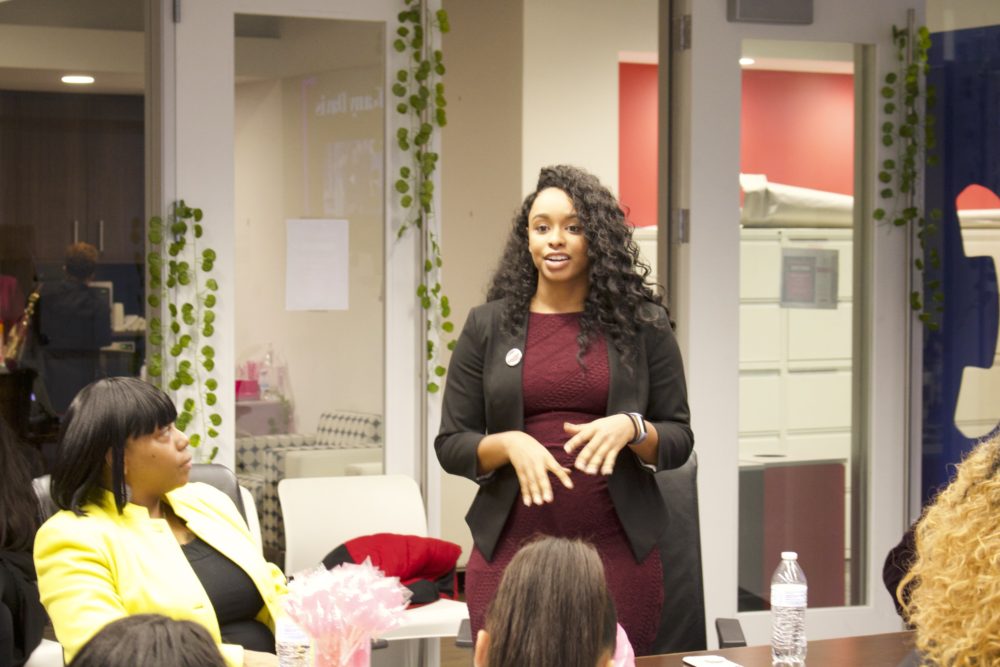 FOREST RIDGE ELEMENTARY SPEAKING ENGAGEMENT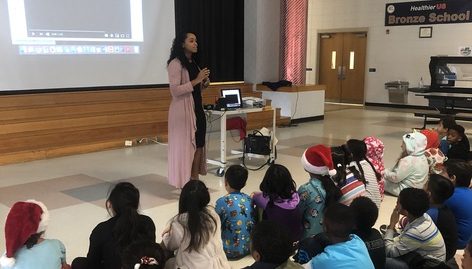 HOUR OF CODE GUEST SPEAKER AT GORMAN CROSSING MIDDLE
You made me feel very comfortable. I felt like you truly cared about my well-being. Your advice was innovative and seems like it will really help me.
Tiffany gave me suggestions that I will value throughout my career and with her advice I will definitely be able to tailor my resume as needed for various jobs. Her suggestions are invaluable.
Tiffany was extremely professional, warm, knowledgeable and engaging. Tiffany traveled from D.C. to Delaware to participate and share her experiences with girls and women attending the tea party. She didn't hesitate to respond when we initially reached out to her via twitter.
Tiffany came to our HowGirlsCode group and blew us away with her extensive knowledge, charm, beauty, and wonderful personality. She was successful in translating difficult to understand information - making it easier to understand for all of us.